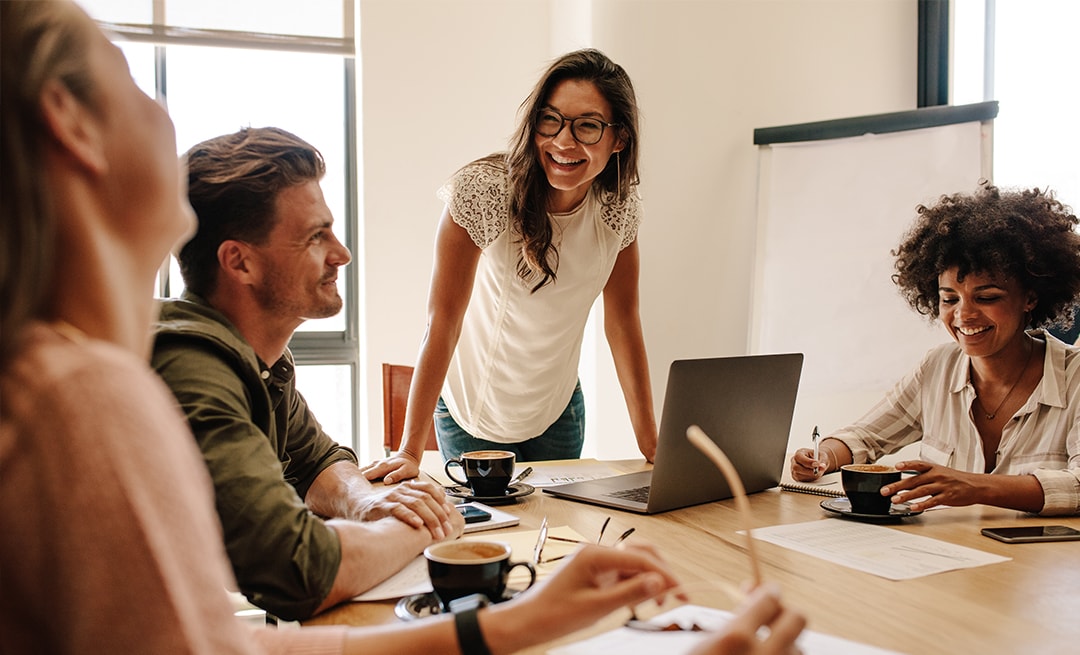 This group knows marketing and will bring you results. Social media, SEO marketing is where they specialize.
Rick Nickel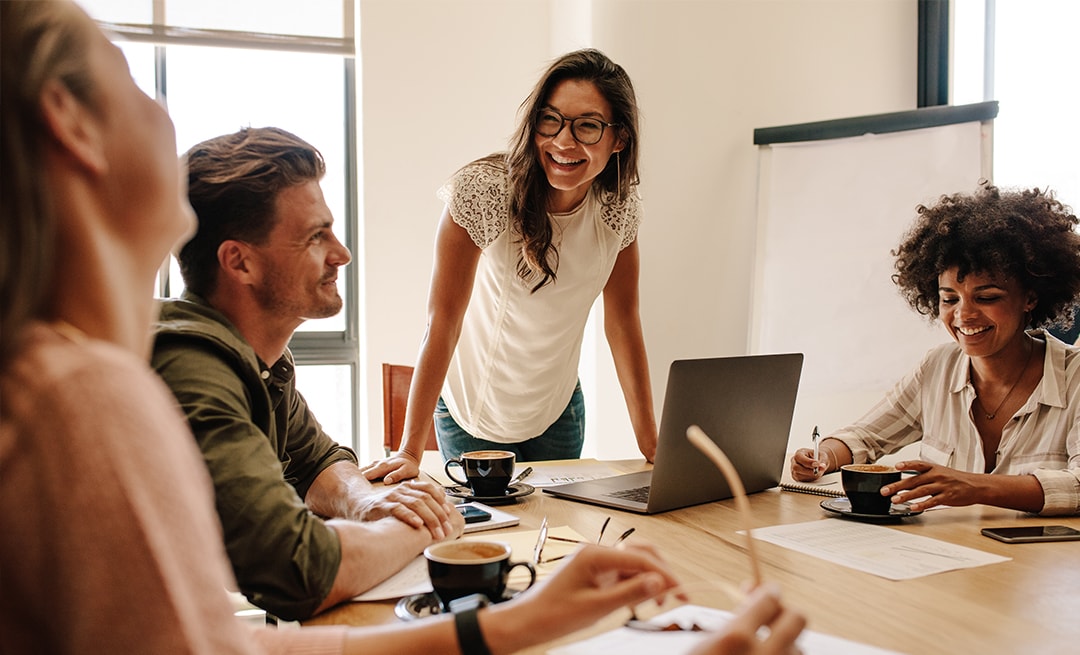 This group knows marketing and will bring you results. Social media, SEO marketing is where they specialize.
Rick Nickel
Get a clear, easy-to-understand strategy.
Know you have
a plan that works.
Are You Struggling to Grow Your Business Online?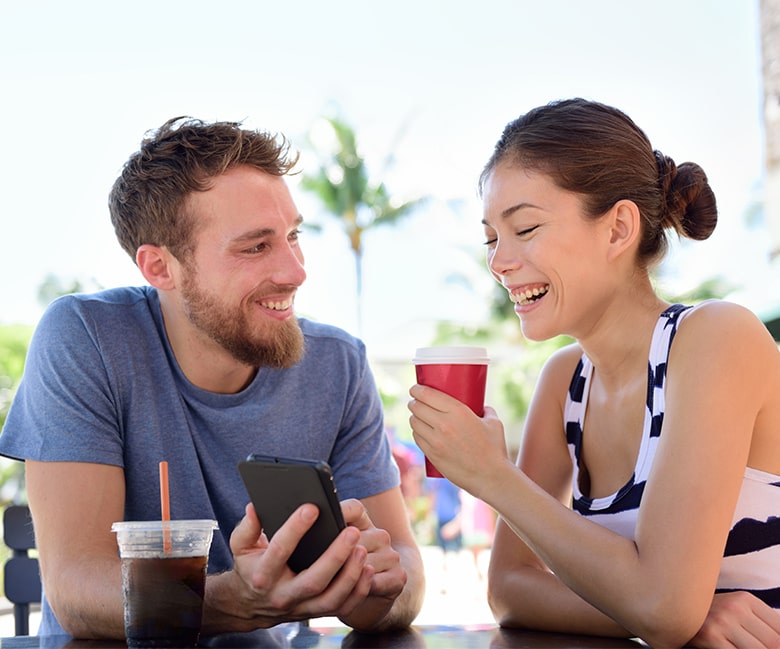 About Us
The Dock Line Company & Voixly: A Perfect Match of Digital and Print.
---
Voixly, known for our SEO and content marketing, merged with The Dock Line Company in 2020 to add print and local marketing to our customers.
Our unique approach to marketing and advertising helps businesses develop an established presence online, get noticed more in their local communities, and become an authority in their industry.
Give our team a call if you're ready to grow your business to the next level.
---
Our Reviews
Trust Our Clients
Voixly expertly tailored a web and social media strategy to our needs. The team is super responsive, creative, and in tune with the nonprofit world. By partnering with Voixly for our web and social media strategies, we've been able to re-focus on the actual mission of our organization!

I recently had the most fortunate opportunity to work with Brad of Voixly. This was my first professional video shoot. I was a bit nervous, to say the least. However, Brad made the process easy and enjoyable! Thank you Brad for your professionalism and flawless production. I look forward to using your services in the future. I highly recommend Brad for your video needs.

Voixly has all the things that we were looking for to manage and start our online presence for our business. They laid out every step for us and were always a phone call away. From sales and the designing they made it easy for building a new website, choosing the right package for us. We have been very happy with the results we have received since using Voixly services and highly recommend them!

Amazing service. We have been using them for 5+ years for our church. The SEO services keep people coming in and the social media management allows our congregation to interact with each other. The website design is top notch. I highly recommend them to anyone looking for a Digital Marketing Company. The SEO took time but once we reached the top we haven't come down.

Great group of guys. Very attentive to our business needs. Easy to work with. Have a great passion for what they do and get to know their customers.

The team at Voixly are incredible! They are on top of digital trends and what works in the current marketing landscape. I've learned a lot from them, and I recommend them for ANY of your digital presence (website design, SEO, social media marketing, video production).

If you need a web site or SEO maintained and do not have the time or patience to deal with the complexities of an ever changing online ecosystem, let Voixly handle it for you. They have very competitive prices and unlimited options are far as packages that reach even beyond just a website.

Great group that offers the full package! They designed our website and provide monthly SEO support to our business. They are quick to respond to requests, willing to provide training where needed and stays engaged throughout any process change or added content. Thank you, Voixly Team!

The Voixly team was able to come in and redirect our focus to get the most for our money and guide our team. We own three companies. They were able to help us with all of them. I would be more than happy to talk to anybody as a reference about my experience. I highly recommend them.

Voixly has been a great partner with Imagimotive! David and the team have gone above and beyond to solve our website issues. They listened to us, found out what our needs were and came up with solutions. We highly recommend Voixly!